fivefingergames team from left to right: Martin, Akira the Akita, Teresa, Michael, Lukas
The Beginning

The story of Knights of Cathena and how it all began. It all started about three years ago. At that time the founding team was still separated. However, by a lucky twist of fate, the three met and knew quite quickly that they had a common passion: Cutting edge technology and gaming. It did not take long until the idea of blockchain-gaming was in the air.

From that point on, there was no stopping them and they set out to conquer the world to manifest their vision.
The Vision

They went over many concepts, built several prototypes, evaluated many blockchains, and anihilated coffee pots until they came to the conclusion that blockchain gaming, as it currently exists, is not mass market ready. And that, that's ultimately what they wanted to achieve: Mass adoption for blockchain technology by combining it with a real use case... GAMING.

Based on these experiences, the slogan was born: Elevate Playtime to Real World Values.
Play-And-Earn

But how can the vision be achieved? The approach was simple. They started analyzing the blockchain-gaming market at the time and familiarized themselves with the now common Play-To-Earn approach and quickly realized what the problems are.

The entry-barrier for average players is, quite simply, way too high. The required blockchain know-how, initial investment in crypto, and mostly no good game design to speak of was the crux of P2E projects.

A new approach was required to address all these problems. Players should not only play for profit but primarily because the game is fun and entertaining, without sacrificing the reward mechanisms of the Play-To-Earn approach. Combined with a seamless onboarding process without direct player interaction with the blockchain part.

This is how the design pillars for Knights of Cathena were formulated, and the founders called the approach Play-And-Earn.
"Play-And-Earn is the dawn of a new age for the blockchain-gaming space. It is the missing piece Play-to-Earn was waiting for to be able to reach the masses and is absolutely mandatory for the future of blockchain-gaming to appeal the gaming audience as a whole." - Lukas Anetsberger, fivefingergames GmbH
The Elrond Blockchain

Once the theoretical part was finished, the technical part had to be taken care of. The requirements for the blockchain were clear relatively quickly: high transaction speed, low transaction costs, no restrictions in terms of scaling, no downtimes, and ideally a developer-friendly environment.

The only blockchain that could convince them in all these points was the one being build by the Elrond team. With 10,000 tps, $0.001 costs per transaction, their adaptive-state-sharding concept and finally the quality delivered by the team in the short time it was easy to see why the Elrond blockchain will be the backbone of the project.
"Not only does blockchain gaming bring an increase in the efficiency and profitability of in-game economies, but it allows for blockchain orchestrated interoperability to fuse multiple different online worlds into one metaverse. The Elrond Web3 payments infrastructure and rich NFT ecosystem are powerful catalysts for the success of Knights of Cathena." - Beniamin Mincu, Elrond Network CEO
The Team

But what are innovative technologies and high idiological goals worth without a motivated team that is willing to do everything possible to achieve these goals without restrictions? Correct, nothing!

And that's where we come to the individual members of the current team that will bring you an awesome Play-And-Earn experience you absolutely fall in love with: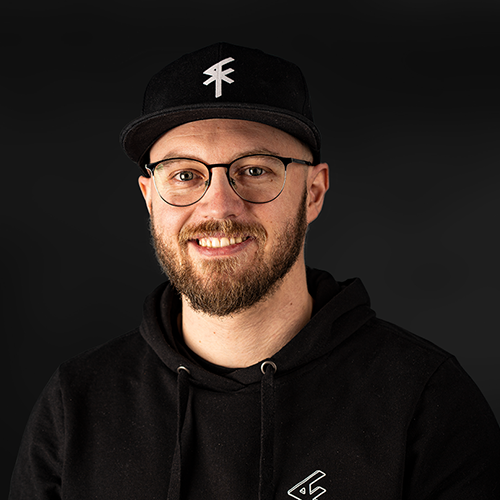 Lukas Anetsberger
CEO | Co-Founder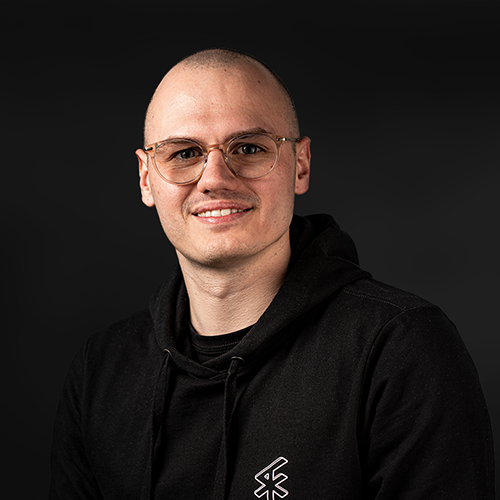 Michael Baudler
CTO | Co-Founder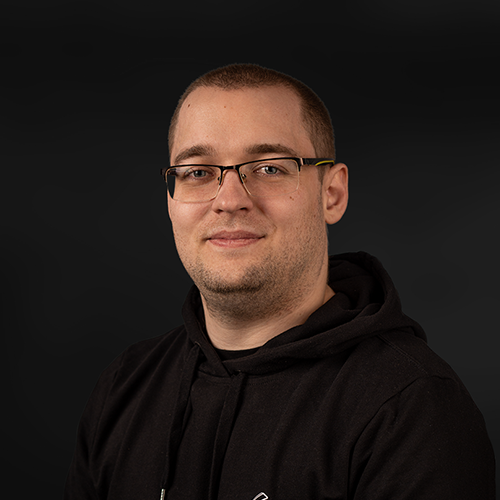 Martin Wagner
CIO | Co-Founder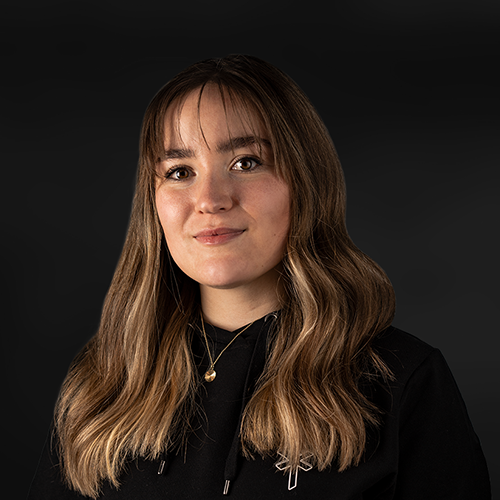 Teresa Weiss
Technical Artist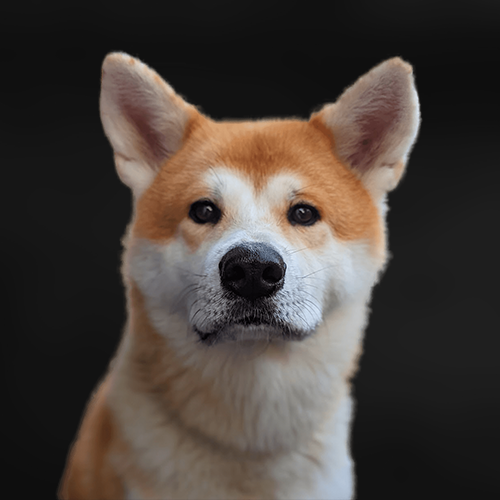 Akira the Akita
CHO
The Community

In conclusion, everything we do isn't worth a dime without a strong community behind the project. So... do you want to be part of something great? It's your decision to make!

Join us on:
---
About Knights of Cathena

Knights of Cathena is a revolutionary game that offers a joyful introduction to a world full of action packed PvP gameplay fused with NFTs, Tokens and Play & Earn all powered by blockchain technology. Thanks to the seamless integration with the Elrond Network, players won't need any prior knowledge or initial investment to play, thus appealing to the vast majority of enthusiasts who are yet to overcome the typical barriers of blockchain gaming.
About Elrond

Elrond is a new blockchain architecture, designed from scratch to bring a 1,000-fold cumulative improvement in throughput and execution speed. To achieve this, Elrond introduces two key innovations: a novel Adaptive State Sharding mechanism, and a Secure Proof of Stake (PoS) algorithm, enabling linear scalability with a fast, efficient, and secure consensus mechanism. Thus, Elrond can process upwards of 10,000 transactions per second (TPS), with 5-second latency, and negligible cost, attempting to become the backbone of a permissionless, borderless, globally accessible internet economy.